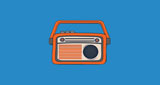 Drum Radio
Country:
South Africa
DRUMS RADIO is a MOVEMENT for creative excellence in celebrating the global, multi-faceted sound that is AfroHouse, a characteristically African sub-genre of House music with its roots firmly in South Africa.

Ibiza Lockdown Radio
Country:
Ibiza
An Electronic Music Radio Station and streaming Channel started in the Ibiza Lockdown of 2020 with the sole purpose of spreading music in these difficult times. Bringing the best music together from talented DJs & Artists on the Island and around the world in unity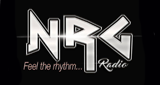 NRGradio
Country:
Cayman Islands
Open format online radio station, Offering a variety of NRG music to listener around the world, with live dj shows and great music programming.