We're built for your success
Quick and easy
Reliable Services

For Your firm and

Ours

.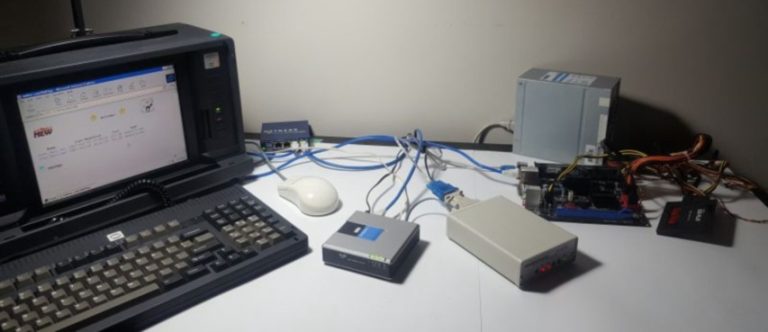 We promote hosting domain registration, fix pc/laptops, provide Consultation Set up offices (small business) Web designs, Maintain servers, provide remote support in the IT department.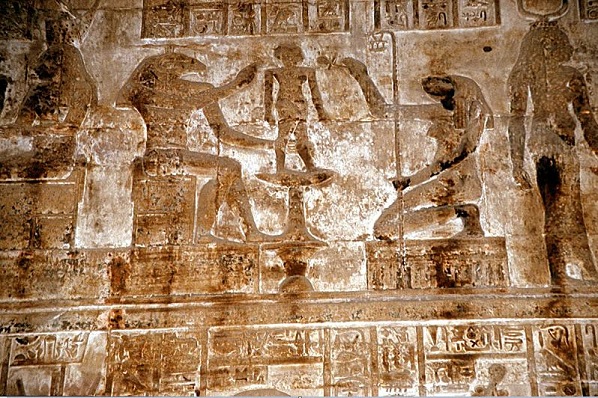 Man dances with a boy sitting on a chair on his head
Bringing to you various radio stations to listen to 
Managing and migrating your data to the cloud ,setup users and emails
Provides support to small business home and office environment networking maintaining systems upgrading and installation software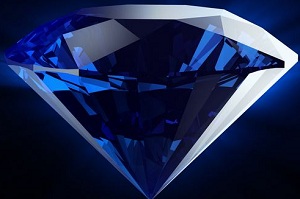 Domain hosting and registration Free SSL certificates when you host with us at Mnistrat Hosting
Discover the best solutions to save you time and money we put you on the right track to make your business successful for a long period of time 
Inter Com 3 Nubian Networks is run by family we provide services to offices and individuals ranging from Computer repairs networking software installation and remote support website consultancy, registration and hosting Services and webdesign
We are the
best

and serve the best

service.
Subscribe now for our newsletter