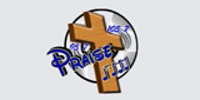 Praise FM SVG exists to glorify God, to equip the saints in the faith for Godly living and to make disciples of all nations through the power of the Holy Spirit.
James 5:13-15
13 Is any among you afflicted? let him pray. Is any merry? let him sing psalms.
14 Is any sick among you? let him call for the elders of the church; and let them pray over him, anointing him with oil in the name of the Lord:
15 And the prayer of faith shall save the sick, and the Lord shall raise him up; and if he have committed sins, they shall be forgiven him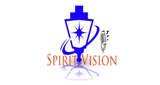 Experience the Joy of knowing Christ Jesus in a personal way through gospel music and the divine word of God. Listen to and interact with others by sharing the good news of Salvation to all the world.

KooL FM is the an internet radio in SVG that is very kool and relaxing. Playing you none stop music.

Sharing the good news of Jesus Christ from the Caribbean to the World. 

Chronicles Christian Radio, ccradio.co seeks to proclaim Gods word through music, the spoken word and spiritually uplifting programs.

Ezee radio is a relatively new radio station. Designed for the serious listener, the word Ezee defines what Ezee Radio is about; Just relaxing to enjoyable music from various genres, which range from R&B through to Jazz, Country and Western, Reggae and Gospel.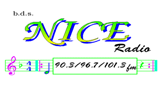 Nice Radio is a music radio station. Nice Radio broadcasts to the regions 24 hours a day, 12 months of the year. With a great mix of variety. Nice Radio has something for all discerning music lovers.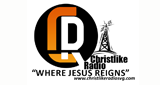 Ministry in music and the word of God.
Mark 16:15 -And he said to them, "Go into all the world and proclaim the gospel to the whole creation. Our vision here at Christlike Radio is to spread the word of GOD to this generation to inspire the world in holy living letting us know that christ is, and always will be and he is coming back.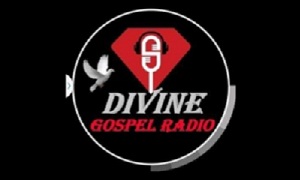 Divine Gospel Radio , is a powerful inspirational gospel radio, Keep listening as we lift up the wonderful name of God. 24/7 gospel coming to you out of ST Vincent and the grenadines, our mission is to win souls for the kingdom of God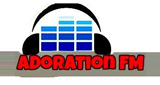 Adoration FM admiring the one and only Jesus Christ. Enjoy the sensation of Christian music and Gospel messages.
Adoration FM is a community radio station operating in North Union, Saint Vincent, broadcasting on 88.9 FM.