Elite online radio station
offering the best of Christian music from Africa and the rest of the world. 24-Hour programming delivers all genres of inspiring music,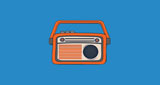 DCLM (french)
Country:
Lagos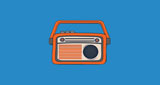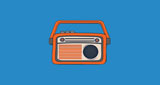 An Award Winning Fresh 107.9 FM Best Indigenous Radio Station, a commercial radio station operating in Abeokuta, Ogun State and with a reach extending to other parts of the State. It is the brainchild of renowned Entertainer, Yinka Ayefele (MON), and is positioned to promote, complement and revamp the entertainment and lifestyle sphere in Abeokuta.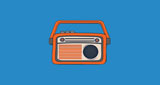 Naija Fm102.7 na the original Naija radio station, with correct collabo of talk and music. The talk talk part, include local and topical news, where we go use give our listeners space to take talk their minds for topical matters wey dey affect dem everyday.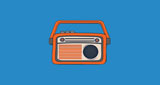 Pidgin Radio is the number one online-based radio station for everything eccentric,
culturally influencing, proudly Nigerian and truly African in context.
Our objective isn't just to communicate the local speaking culture (pidgin) to the world, but rather to promote on a global scale, the
creative originality of a people with a pan-African nature.
Our content, which are urban in design and of course with heavy dashes of pidgin English, cater to a variety of demographics covering Nigeria, sub sections of the Africa-wide continent as well as Canada, the United States and the United Kingdom. World wide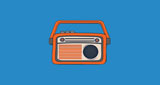 Royal FM is a nigerian radio station, based in Ilorin, Kwara State. It is the first private radio, which is on air since 2010. This radio station plays classic music besides to information.
| | |
| --- | --- |
| Programs and Speakers | Omolola Akinyele, Business, Royal Sports, Babatunde Azeez Oleye 1, Dayo Adeyemi, Olayinka Adediji, World News, Education, Olayinka Ajani, Lifestyle. |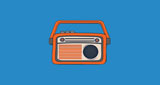 REDIO ÌJÀǸGBARA is one of the official mouthpieces of the Yoruba Nation Self-determination campaign, established to promote the peaceful struggle for independence of the Yoruba people out of Nigeria in line with global best practices.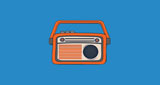 RFI Hausa is owned by Radio France International as part of its efforts to keep the local communities in Africa informed in the Hausa language. Hausa. Hausa is a language native to Africa and spoken by over 80 million people all over the world.
On X2Zradio all you get to hear is good news and good perspectives of what the world calls bad news! Our focus is the family and building strong family ties and relationships. Success in the way we relate with others more often than not determines what measure of success we achieve in life.