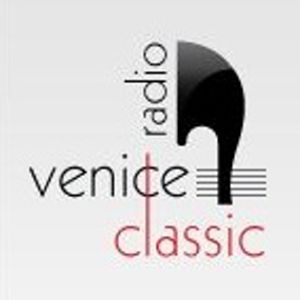 VCR | Auditorium
Country:
Italy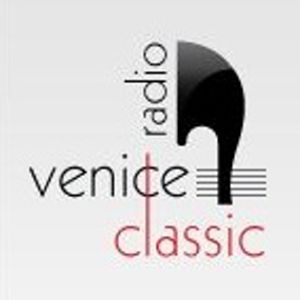 VENICE CLASSIC RADIO
Beautiful Classic Music
Country:
Italy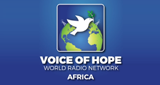 With love from Lusaka, Zambia, this is Voice of Hope - Africa! Bringing you the best in current and classic Christian music, contemporary African worship, and a little jazz and swing on the weekends for a more mellow sound. Also featuring great teaching from the best inspirational broadcasters!