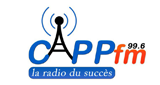 CAPP FM, La Radio du Succès est une station privée commerciale implantée à Cotonou au Bénin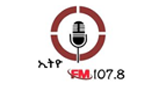 Ethio FM Radio live is a popular radio, which is broadcasting the latest news in sport and the world, the best hits from pop music and folk!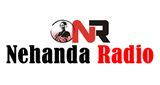 Nehanda Radio is a Zimbabwean radio station that provides 24 hour running news on the website and during broadcasts. We also aim to provide breaking news as it happens via our popular e-mail alert system which listeners and readers can subscribe to.
Show more