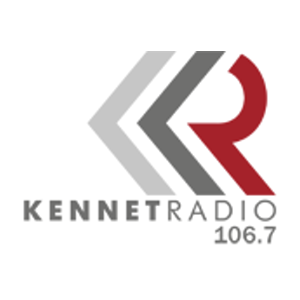 Kennet Radio
We are Kennet Community Radio, broadcasting 24/7/365 on 106.7 FM to Newbury and Thatcham.  We are currently looking to extend our coverage to include Hungerford.
Formed in October 2012 as a not-for-profit, volunteer-led organisation, we started broadcasting online straight away.
Following two successful FM trials in 2013 and 2014, we were awarded a full-time FM Community Radio broadcasting licence by Ofcom in 2016 and we have been broadcasting on FM since March 2018.
Our main studios are in central Newbury, courtesy of Greenham Trust.
We also have an occasional pop-up studio in Newbury's Kennet Centre.