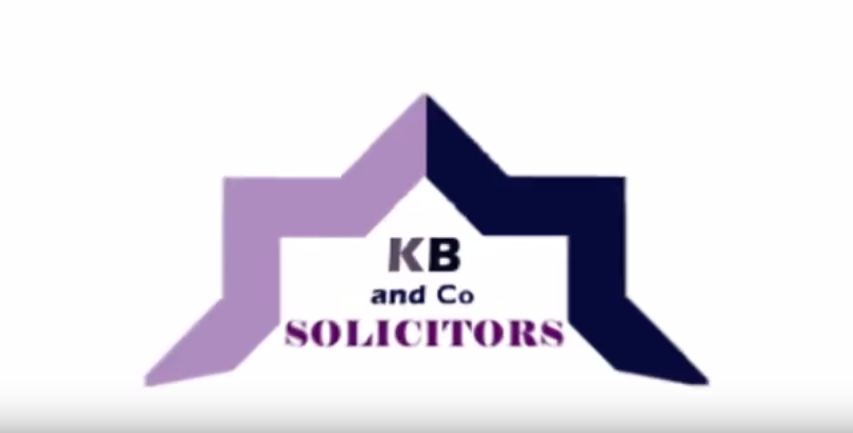 KB & Co Solicitors Ltd
KB & Co Solicitors is known for providing sophisticated legal advice and representation to business and private clients efficiently and cost effectively. (We do not accept publicly funded work.) We take pride in the depth, breadth and quality of legal expertise we provide. Our Practice is located in Stratford. We treat our clients the way we would want to be treated – with courtesy, professionalism and respect.
We pride ourselves on offering our clients a guiding hand through the transaction. We aim to provide to our clients a tailored and individual service.